Fall Parent and Family Orientation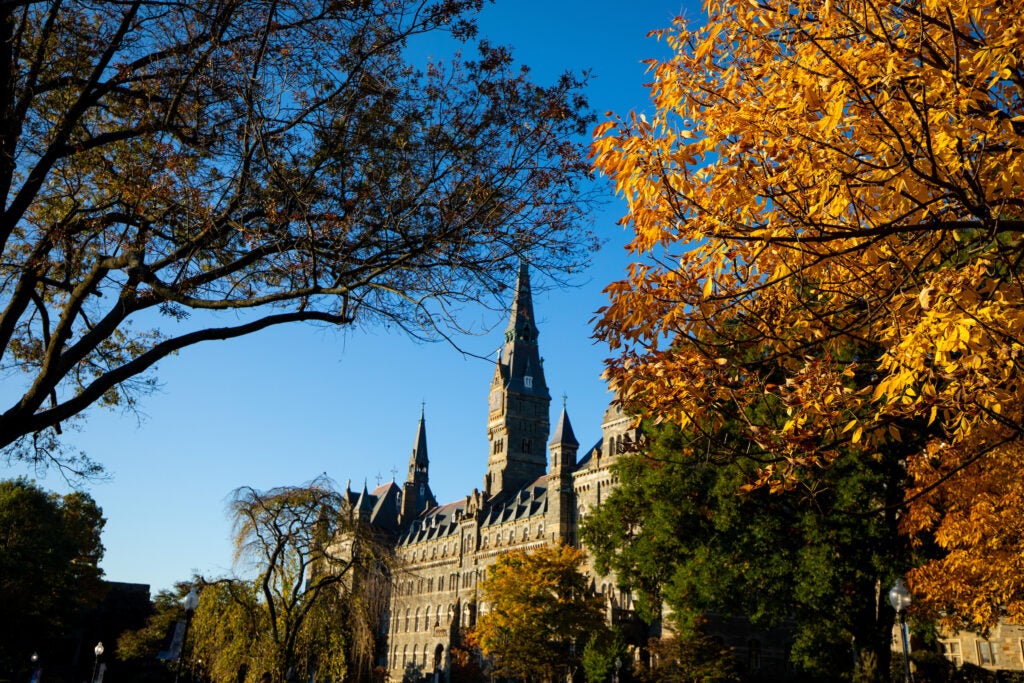 Welcome to the Hilltop!
The Hoya community is very excited to welcome your family to Georgetown. As parents and family members of new Hoyas, you play an integral role in supporting their transition to college.
More information about Fall 2023 Parent and Family Orientation (PFO) will be provided soon. During PFO, parents and family members will hear from Georgetown administrators, academic deans, and student leaders. The Fall 2023 PFO schedule of events, including virtual and in-person events will be provided soon. A pdf version of the in-person PFO events is available for download soon.
The Orientation team is looking forward to welcoming new parents and family members to the Georgetown community and providing an informative and engaging experience.
PFO Help Desk
During PFO, a virtual help desk will be available to parents and families. The Orientation staff will be available to assist with questions or concerns, and can help direct you to session. The Help Desk link will be made available soon.