Other First-Year Programs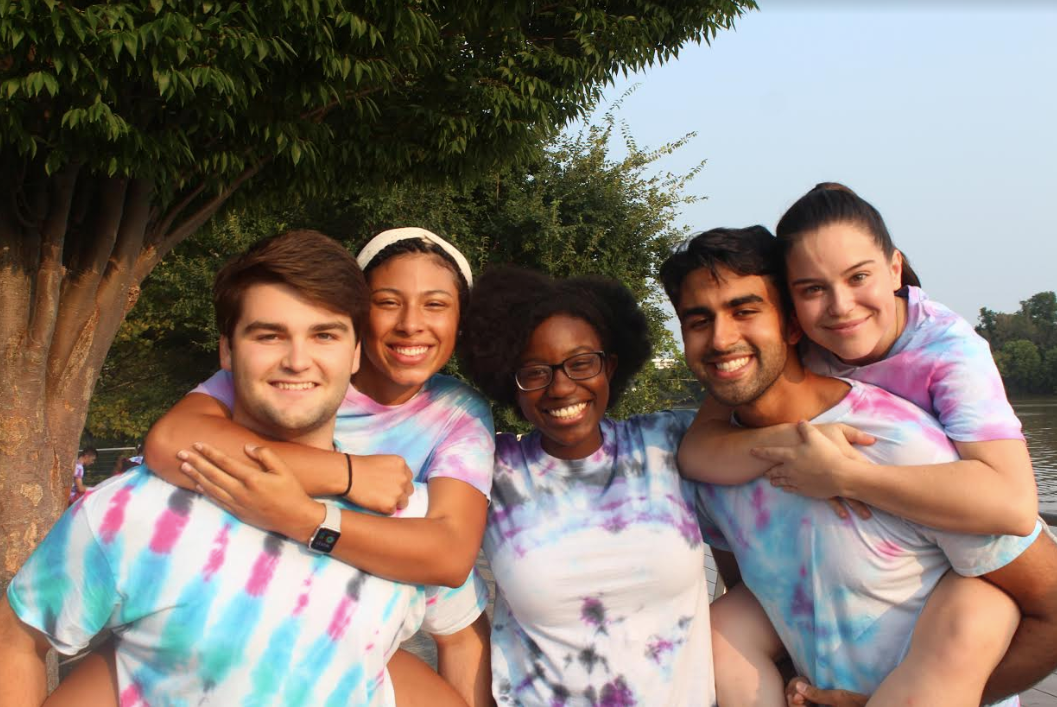 Below are a few of the programs and events that provide students the opportunity to immerse themselves in the Hoya community:
The Emerging Leaders Program is designed to help first-year students explore personal leadership at Georgetown University. The program features lectures, dynamic activities, a retreat, and small group reflections designed to equip participants with a better understanding of their own leadership style.
ESCAPE is a dynamic, non-denominational overnight experience for first-year Hoyas. It's a great opportunity to meet new people, enjoy a break from campus, reflect on your time on the Hilltop thus far, and join one of Georgetown's greatest traditions!
Live within a community of people who share your interests and passions. LLCs provide students with the opportunity to personally connect with faculty, experience DC and live in a supportive community that encourages dialogue and reflection.
Pangaea is a welcome dinner for incoming students and an introduction to the multicultural experience at Georgetown. It is a chance for new students to interact with current students, faculty and staff, sign up for a Center for Multicultural Equity & Access (CMEA) Peer Mentor, and engage in a brief discussion around pluralism and introspection.
See what else is happening on campus on Hoyalink!