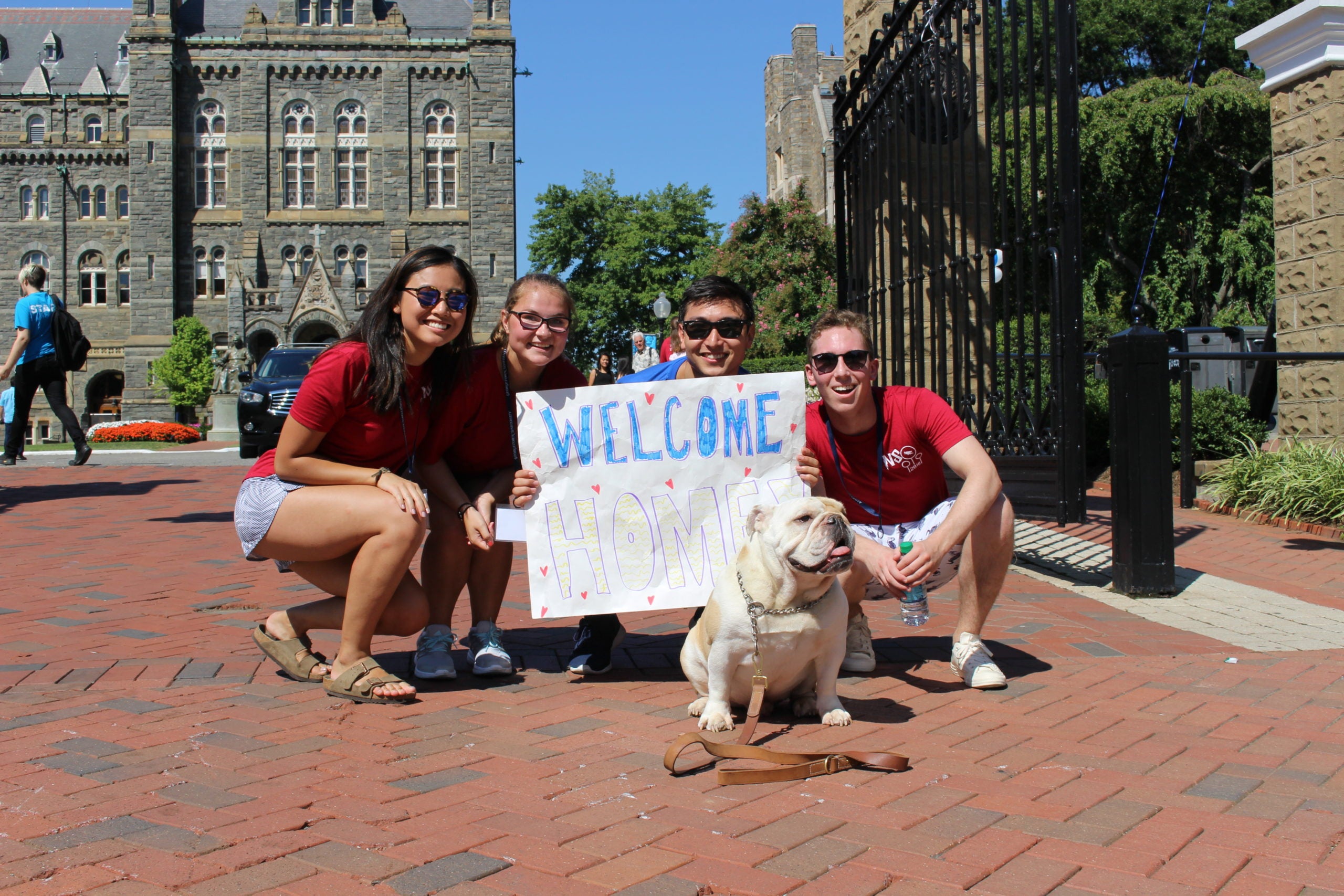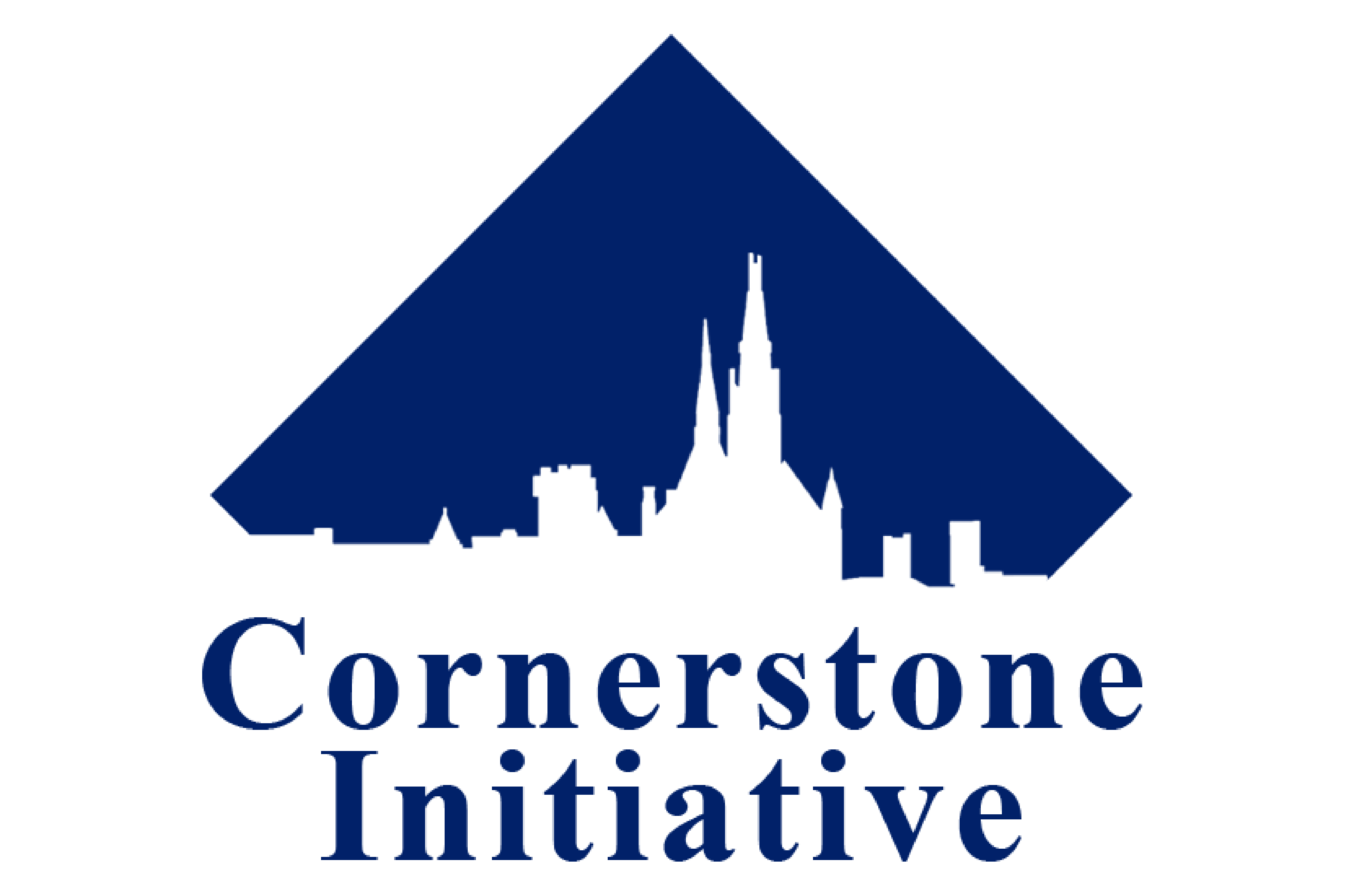 First-year and transfer students: Sign up for Cornerstone!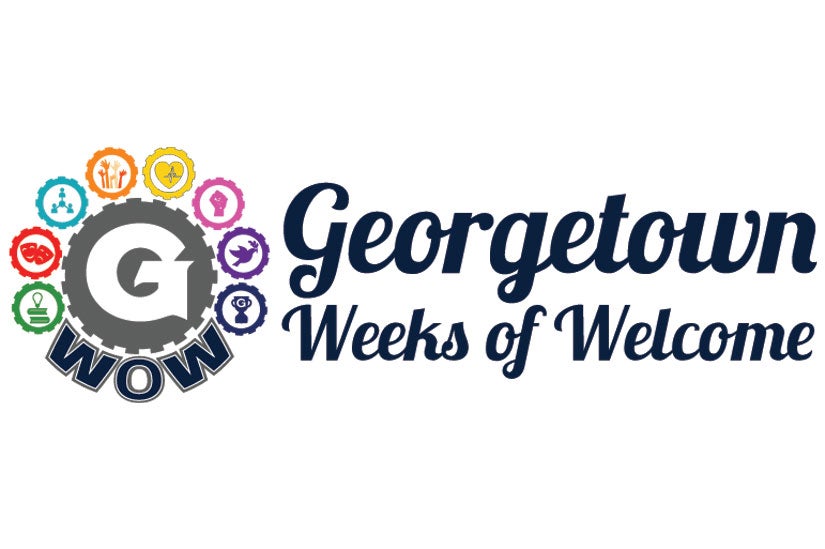 Georgetown Weeks of Welcome (GWOW) Events Calendar
Open to all current Georgetown students, GWOW events help students meet other Hoyas through fun activities over the first six weekends of the fall semester. Click below to see our Signature Events calendar!
More
Welcome to Georgetown! The Orientation, Transition & Family Engagement (OTF) team is here to assist you in your ongoing transition to Georgetown, from the time you enroll through the end of your first year. From pre-arrival newsletters and communication to Orientation programs and ongoing engagement opportunities, OTF creates many opportunities for you to navigate your individual experience on the Hilltop. Please visit the different programs, services, and resource pages on our website to explore how OTF can support you in your first year as a Hoya!