Welcome Hoyas 2018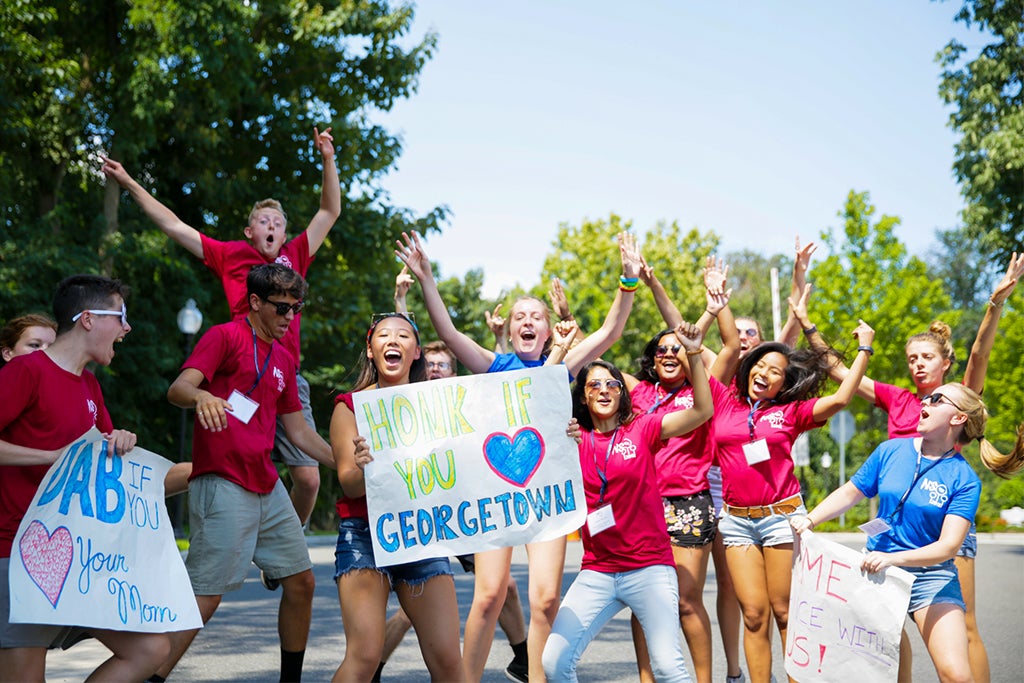 At the start of the school year, students begin or return to traditions such as the Welcome Back Jack! BBQ and the Mass of the Holy Spirit, as well as Weeks of Welcome events that run through October. View more photos as students start the 2018-2019 academic year.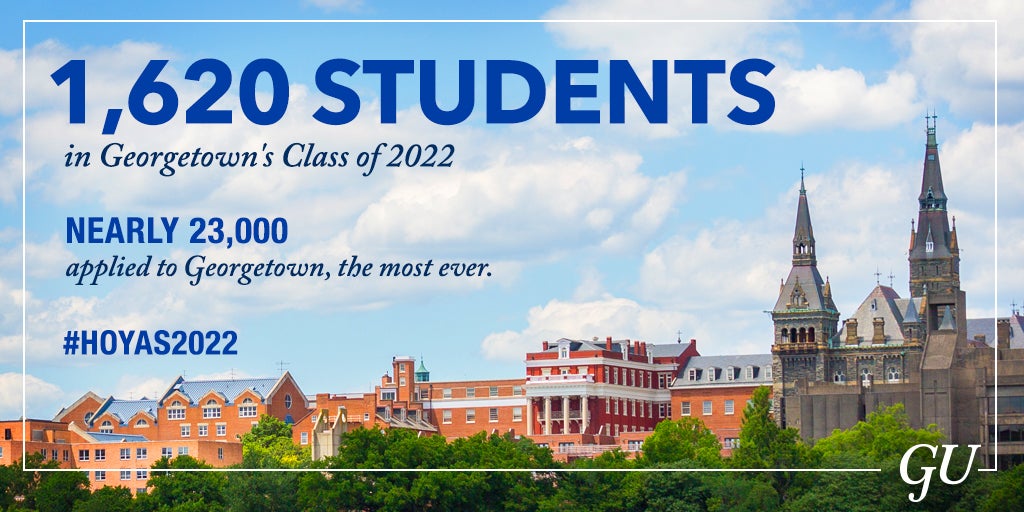 The Osborne triplets, who have just begun a master's degree program in economics, do almost everything together. They even have the same favorite snack.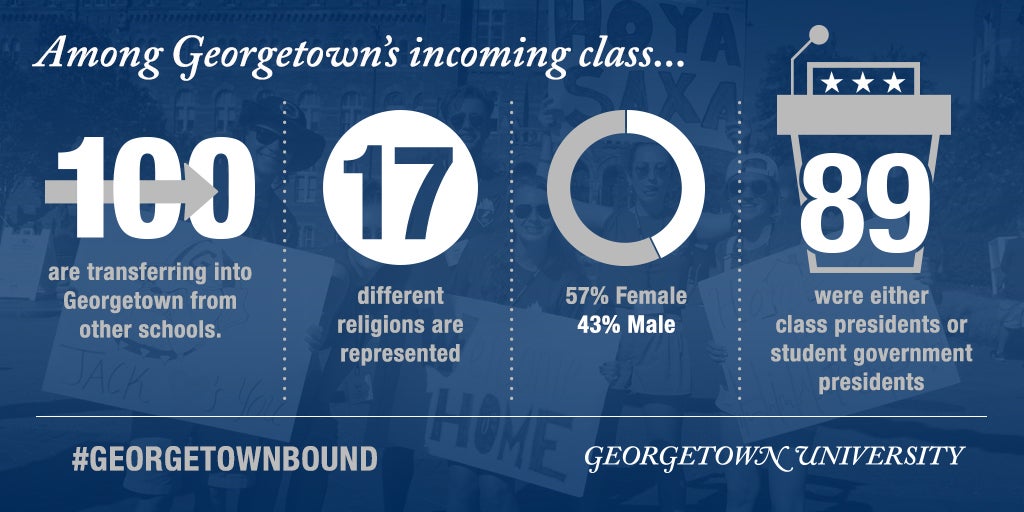 Emilio Joubert (C'19) hopes to inspire the incoming class of first-year and transfer students at New Student Convocation Aug. 26 in his role as this year's McTighe Prize winner.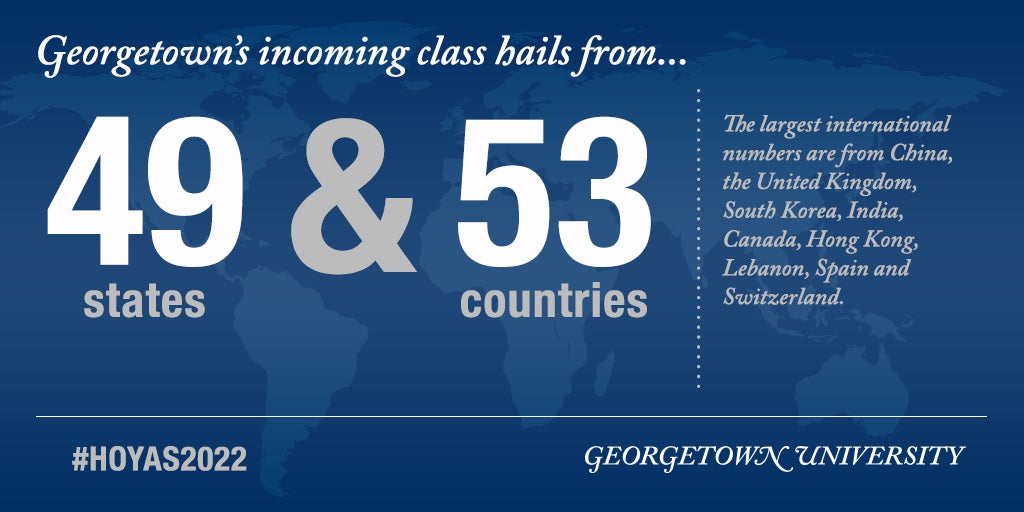 Ready for New Student Orientation?
Find schedules, checklists and other resources to prepare new students for the academic year.
Weeks of Welcome
Weeks of Welcome span the first six weeks of the fall semester with programs to welcome the Georgetown community to a new school year.
New Student Convocation Live
New Student Convocation will be livestreamed via Facebook on Aug. 26 at noon.