Fall New Student Newsletters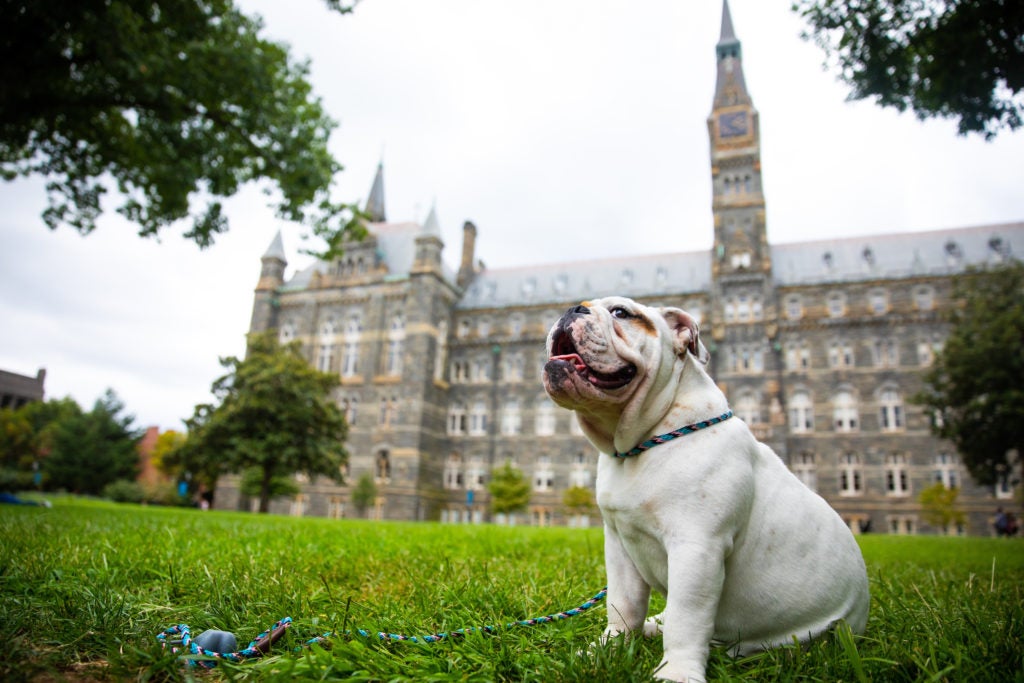 Between May and August, new students will receive weekly updates from Georgetown University New Student Orientation (NSO) and other campus partners in the form of newsletters sent to their Georgetown email address. Each newsletter will focus on relevant action items and introduce resources to contribute to a smooth transition to the Hilltop. New students should regularly check their Georgetown email on a weekly basis to stay up to date on important information, deadlines, and resources.
Please email the New Student Orientation team at nso@georgetown.edu with any questions about these newsletters.
Fall 2022 New Student Newsletter Archive
Newsletter 1 — Welcome to Georgetown! (May 16, 2022)
Newsletter 2 — Register for NSO! (May 25, 2022)
Newsletter 3 — New Student Opportunities (June 1, 2022)
Newsletter 4 — You should have received an email from your academic Dean's office this week!
Newsletter 5 — Marino Workshop Details (June 15, 2022)
Newsletter 6 — Health and Wellness Tasks (June 22, 2022)
Newsletter 7 — Billing, Payments, and Meal Plans (June 29, 2022)
Newsletter 8 — Technology at Georgetown (July 6, 2022)
Newsletter 9 — Campus Safety (July 13, 2022)
Newsletter 10 — Review Your Checklist (July 20, 2022)
Newsletter 11 — Getting Involved on Campus (July 27, 2022)
Newsletter 12 — NSO Reminders and Convocation Information (August 3, 2022)
Newsletter 13 – Peer Mentors at Georgetown; NSO Reminders (August 10, 2022)