Pre-Arrival Webinars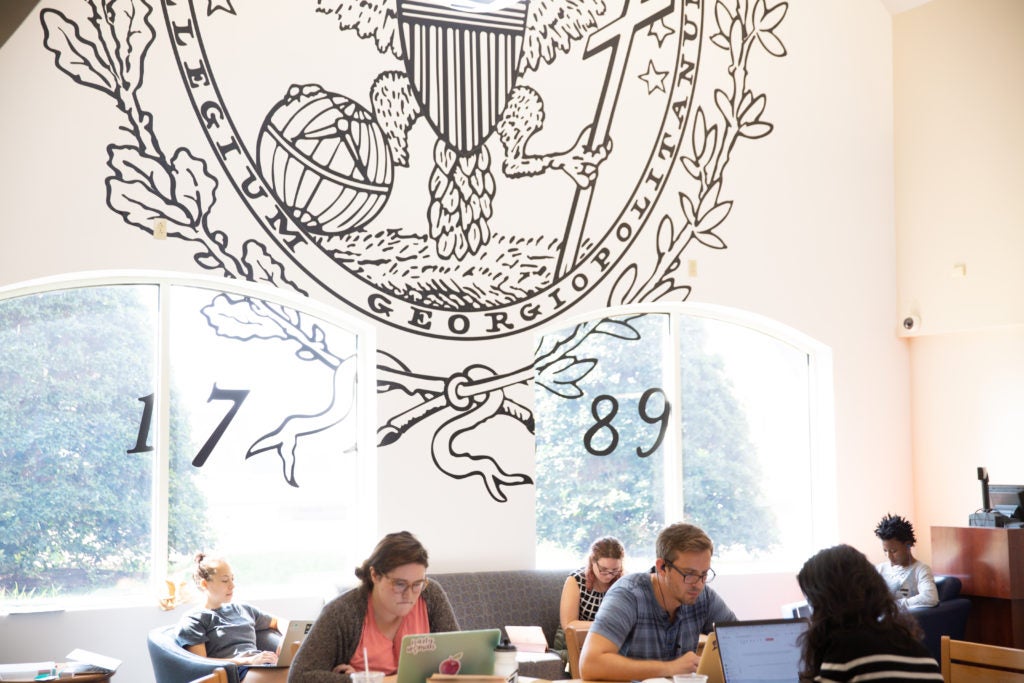 In the months leading up to New Student Orientation, Georgetown will be conducting webinars on Zoom to introduce our incoming students to the Georgetown experience. These sessions will cover a multitude of topics concerning life on the Hilltop. Please see the New Student Newsletter or on the Class of 2024 Facebook Group for the Zoom meeting link.
Our 2020 schedule is:
Welcome to Georgetown! (July 7th, 2020 at 5 P.M. EST)
Presenters: NSO Coordinators (Claire Cutler, Sara Villanueva, Lauren Russell, Olivia Kleier, Philan Morgan)
Topic: An introduction to being a Hoya, finding community, Georgetown values, and traditions.
New Student Experience (July 14th, 2020 at 5 P.M. EST)
Presenters: Philan Morgan and Matthew Barnes.
Topic: A panel on New Student Orientation, Convocation, GWOW, and other programs that help guide new Hoyas during the beginning of their time at Georgetown.
Welcome Hoya Families! (July 21st, 2020 at 5 P.M. EST)
Presenters: Todd Olson, Matthew Barnes, Gwen Coleman.
Topic: A panel discussion on student life from the lens of Hoya parents and families
Q&A with the Coords! (New date/time to be announced)
Presenters : NSO Coordinators and professional staff
Topic : Ask our NSO staff your burning questions about Georgetown!