Spring Parent and Family Orientation Newsletters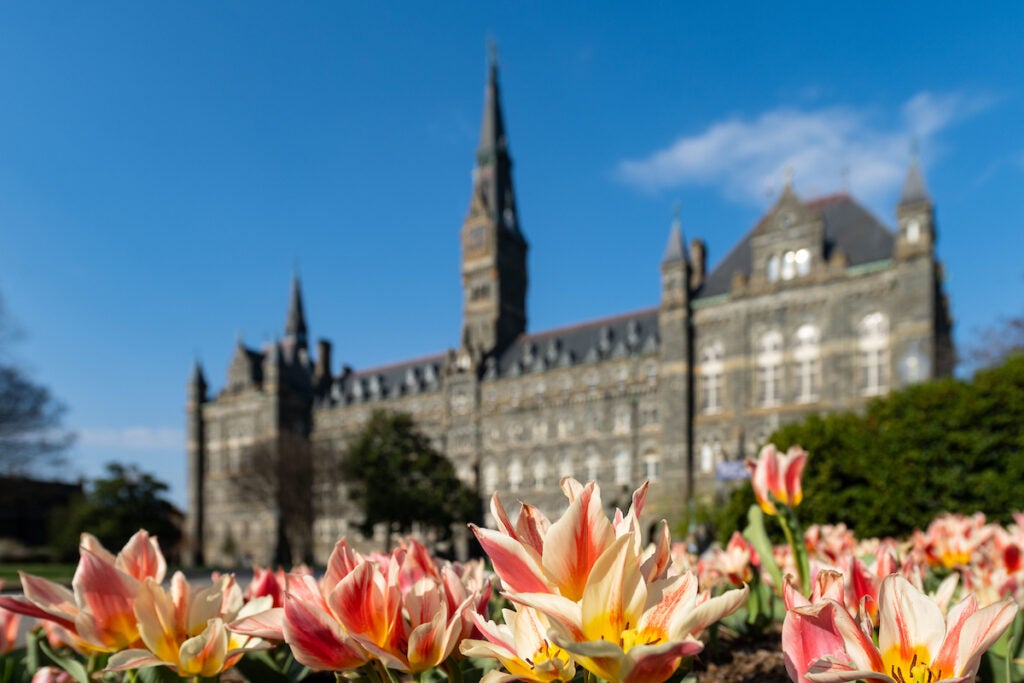 In the weeks leading up to the Spring 2022 semester, parents and families of new students will receive newsletters with important updates, information, and resources that will contribute to a smooth transition to the Hilltop. For any questions regarding Parent and Family Orientation Newsletters, please contact nso@georgetown.edu.
Additionally, parents and family members wanting to receive ongoing communications from the University can subscribe to the Hoya Family Newsletter, which is sent throughout the academic year. This newsletter features a number of important stories, events, and information to stay connected to the Georgetown community.
Spring 2022 Parent and Family Orientation Newsletter Archive
Newsletter 1 – December 3, 2021
Newsletter 2 – December 15, 2021
Newsletter 3 – January 5, 2022
Newsletter 4 – January 7, 2022
Newsletter 5 – January 10, 2022