Parent and Family Orientation (PFO)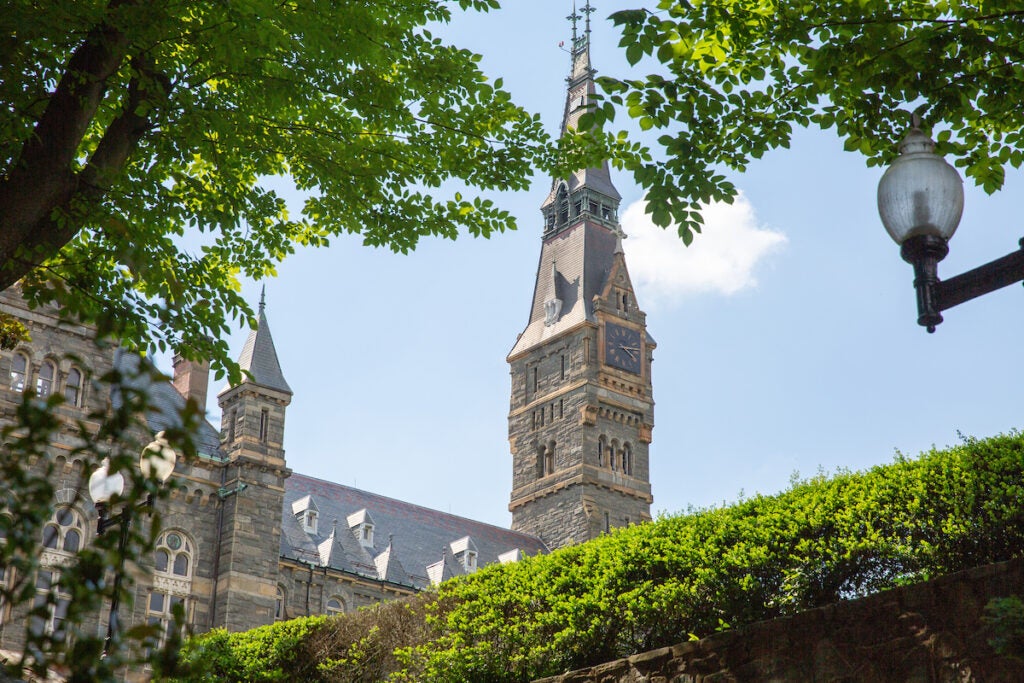 Welcome to Georgetown! We are so excited to connect with the newest members of the Georgetown family during Parent and Family Orientation (PFO).
Parent and Family Orientation take place prior to the start of each Fall and Spring semester. PFO is designed to give parents and families the knowledge, skills, connections, and resources to help coach and support their new Georgetown student. Through keynote speakers, interest sessions, and other meet-and-greet opportunities, PFO will connect parents and families to the Georgetown community.
The Orientation team looks forward to welcoming new students and their families to the Georgetown University community. Please contact nso@georgetown.edu with any questions regarding PFO.

Important Links